Bluebells (Yr3/4) 2023 - 2024
Miss Maddocks
Mrs Gaskell
Teachers: Miss Maddocks and Mrs Gaskell
Teaching Assistants: Miss Goodwin, Mrs Harding, Mrs Dillon, Mrs Smith, Mrs Hart and Mrs Jones
Welcome to Bluebells Class!
Our school was founded in Victorian times when flowers were given their own special meanings. The bluebell stood for humility (thinking of others before yourself), gratitude (being thankful) and everlasting love. In our class, we believe everyone matters, we are thankful for everything we have and we love our school!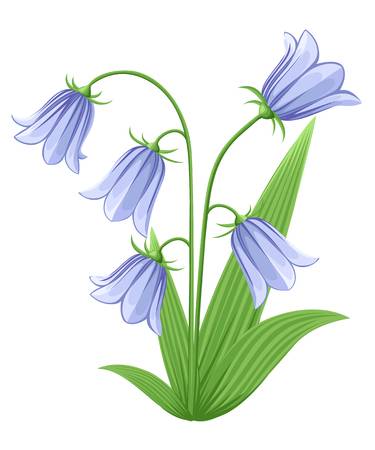 Let Your Light Shine before others, so they may see your good works, and glorify your Father which is in heaven (Matthew 5 14-16)
Our Christian Values are important to us and are at the heart of everything we do. They are: LOVE, FRIENDSHIP, TRUST, HOPE, FORGIVENESS, JOY & CELEBRATION
We are a happy, hardworking class where teamwork makes the dreamwork and we let our light shine! We hope you find our class pages useful.
Should you wish to get in touch, please contact us via the office to request a phonecall or arrange a meeting: admin@tarporleyce.cheshire.sch.uk
Every day, we strive to make ourselves, our class and our school the best it can be. Our school has five Golden Rules which were thought up by the children and agreed by our School Parliament. These rules are:

• Think before you act and speak
• Respect everyone and everything
• Try your best and never give up
• Be safe and keep others safe
• Remember your manners
Curriculum in Bluebells
We have a clear and shared vision and language to talk about our curriculum, and we have placed BOOKS at the heart of what we do. For more information about our curriculum and what pupils will be learning this term, please see the Curriculum tab above.
Files to Download
Bluebells (Yr3/4): News items
Bluebells (Yr3/4): Calendar items