Bluebells (Yr3/4) 2022 - 2023
Miss Maddocks
Mrs Gaskell
Teachers: Miss Maddocks and Mrs Gaskell
Teaching Assistants: Miss Goodwin, Mrs Harding, Mrs Wilson and Mrs Palmer
Let Your Light Shine before others, so they may see your good works, and glorify your Father which is in heaven (Matthew 5 14-16)
Welcome to Bluebells Class!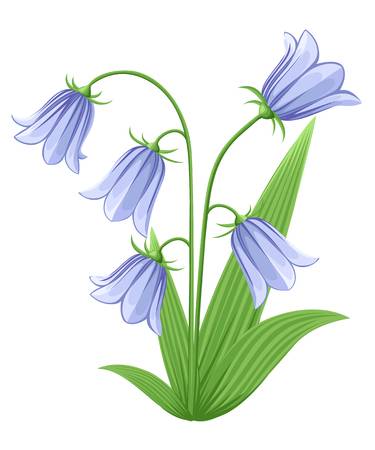 We are a happy, hardworking class where teamwork makes the dreamwork and we let our light shine! We hope you find our class pages useful.
Should you wish to get in touch, please contact us via the office to request a phonecall or arrange a meeting: admin@tarporleyce.cheshire.sch.uk
Every day, we strive to make ourselves, our class and our school the best it can be. We agreed our Class Charter to make sure everyone felt valued, celebrated and part of the Tarporley family.
Our Class Charter:
In Bluebells, we will…
Use kind words and be friendly so that everyone feels loved.
Always cheer each other up if someone's feeling sad or worried.
Take responsibility for our actions.
Look after our resources and tidy away after ourselves to keep us safe.
Listen to one another and respect different opinions.
Come into school every day with a smile and a positive attitude.
Persevere so that we can Let our Light Shine.
We look out across God's world as we learn
Files to Download
Bluebells (Yr3/4): News items
Bluebells (Yr3/4): Calendar items