Foxglove (Yr4) 2022 - 2023
Mrs Griffiths
Mrs Blunt
Welcome to Foxglove Class
Luke 27: Consider how the wild flowers grow.
They do not labor or spin. Yet I tell you, not even Solomon in all his splendor was dressed like one of these.
As autumn approaches, we extend a warm welcome to our new Foxglove Class children and their families.
Our class teachers are Mrs Griffiths and Mrs Blunt
Our Year 4 Christian value is Trust.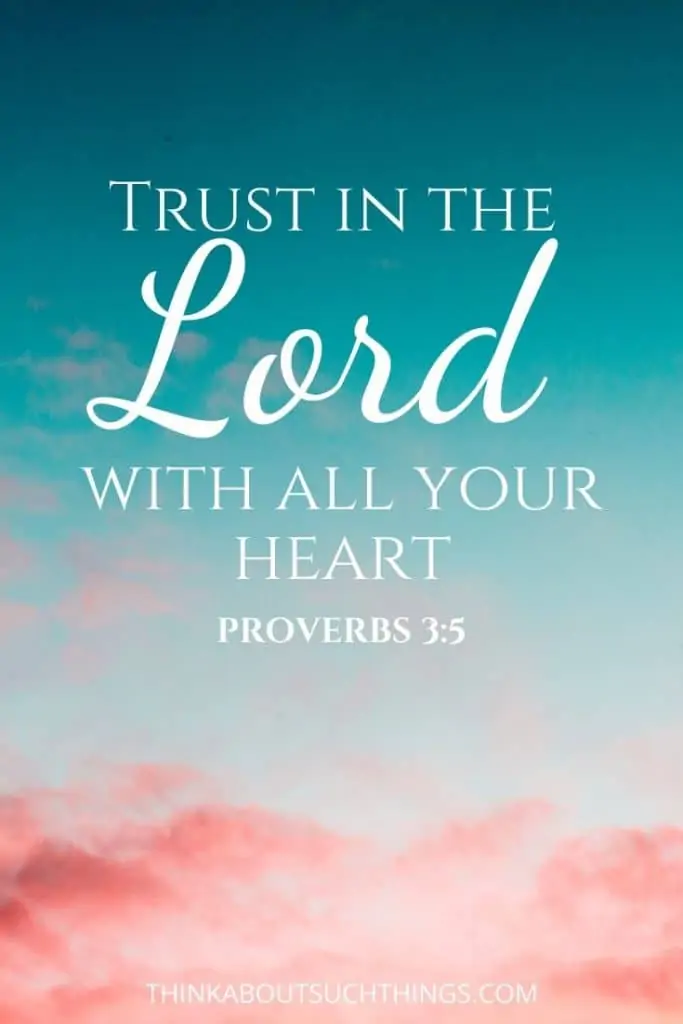 Our Christian values as a school are: LOVE, FRIENDSHIP, TRUST, HOPE, FORGIVENESS, JOY & CELEBRATION
An exciting new start!
After a lovely summer break, Autumn is knocking on the door and that means the start of a fabulous new term with a super new class.
We are looking forward to continuing the learning journey, taking on new challenges and supporting each other to achieve our goals. This term "It's all Greek to me" as we look back at Ancient Greece and discover what impact it had on our current lives. We will also be exploring aspects of Christian faith by looking at how Jesus is depicted in art from around the world, as well as celebrating the Christmas story. As always, we have some fabulous books to inspire us, marvellous maths to unpick and super science to investigate. There are now topics in all subjects and full details can be found in our Autumn Term newsletter on this page from September.
We can't wait to start exploring and learning with you all as you let your light shine.
Check out the optional homework tasks too for an extra chance to shine.
The Big Summer Survey

-
take the Children's Commissioner's survey here to make your views known.
We look out across God's world as we learn.
Files to Download
Foxglove (Yr4): News items
Foxglove (Yr4): Calendar items