Foxglove (Yr4) 2022 - 2023
Mrs Griffiths
Mrs Blunt
Welcome to Foxglove Class
Luke 27: Consider how the wild flowers grow.
They do not labour or spin. Yet I tell you, not even Solomon in all his splendor was dressed like one of these.
As we head towards the spring, we look forward to reconnecting with our fantastic Foxglove Class children and their families.
Our class teachers are Mrs Griffiths and Mrs Blunt
Let Your Light Shine before others, so they may see your good works, and glorify your Father which is in heaven (Matthew 5 14-16)
Our Year 4 Christian value is Trust.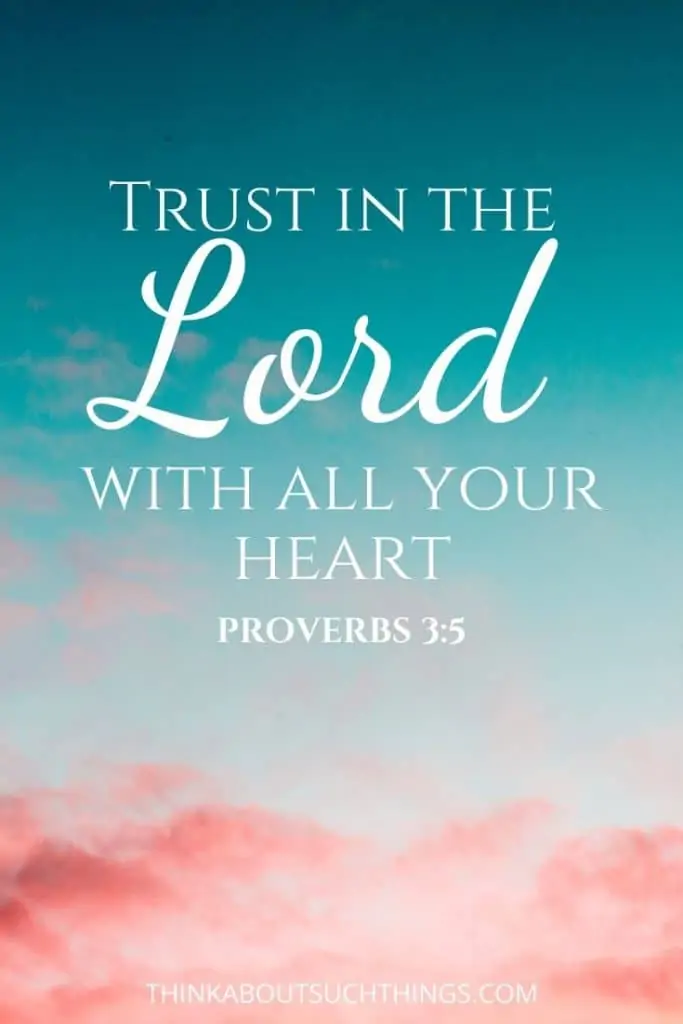 Our Christian values are important to us and are at the heart of everything we do as a school. They are: LOVE, FRIENDSHIP, TRUST, HOPE, FORGIVENESS, JOY & CELEBRATION
We are a happy, hardworking class where teamwork makes the dreamwork and we let our light shine! We hope you find our class pages useful.
Should you wish to get in touch, please contact us via the office to request a phonecall or arrange a meeting: admin@tarporleyce.cheshire.sch.uk
Every day, we strive to make ourselves, our class and our school the best it can be. Our school has five Golden Rules which were thought up by the children and agreed by our School Parliament. These rules are:

• Think before you act and speak
• Respect everyone and everything
• Try your best and never give up
• Be safe and keep others safe
• Remember your manners
Summer is on it's way!
After the Easter break, weare looking forward to an exciting Summer Term with our amazing children.
We are looking forward to continuing the learning journey, taking on new challenges and supporting each other to achieve our goals. This term we look back to the Anglo-Saxons and their neighbours, the Vikings! As well as following our Christian journey, we will be exploring aspects of other faiths, such as Sikhism. As always, we have some fabulous books to inspire us, marvellous maths to unpick and super science to investigate. There are now topics in all subjects and full details can be found in our Summer newsletter on this page from late April.
We can't wait to start exploring and learning with you all as you let your light shine.
Check out the optional homework tasks too for an extra chance to shine.
We look out across God's world as we learn.
Files to Download
Foxglove (Yr4): News items
Foxglove (Yr4): Calendar items